Southern Maryland come join us for the Third Annual Cornhole For Cancer this Saturday June 17 . Winson Media will be documenting this amazing event from the sky and on the ground.
Come out, bring a partner, listen to amazing bands, and enjoy some cornhole competition for a great cause. All proceeds will be donated to the National Cancer Society and others in need in the local community.
"The past two years we have been most fortunate with some of Southern Maryland's​ most talented musicians performing like Robbie Boothe and Phillip Michael Parsons. This year we are blessed once again with some outstanding talent. We have Triolgy, Bradley Turner, Wes Ryce and Donald Quade sharing their awesome talents throughout the day. We will have cornhole boards up for grabs and 50/50 raffles. It's $20.00 [per person] to play. Thank you for your continued support of this event and we look forward to seeing everyone come out for a great cause."
When: Saturday June 12, 2017 12:00 PM – 7:00 PM
Where: Hill's Country Store
29933 Point Lookout Rd, Helen, Maryland 20659
RSVP: Please contact us at http://winson.media/contact to attend.
Below are some of the raffle prizes: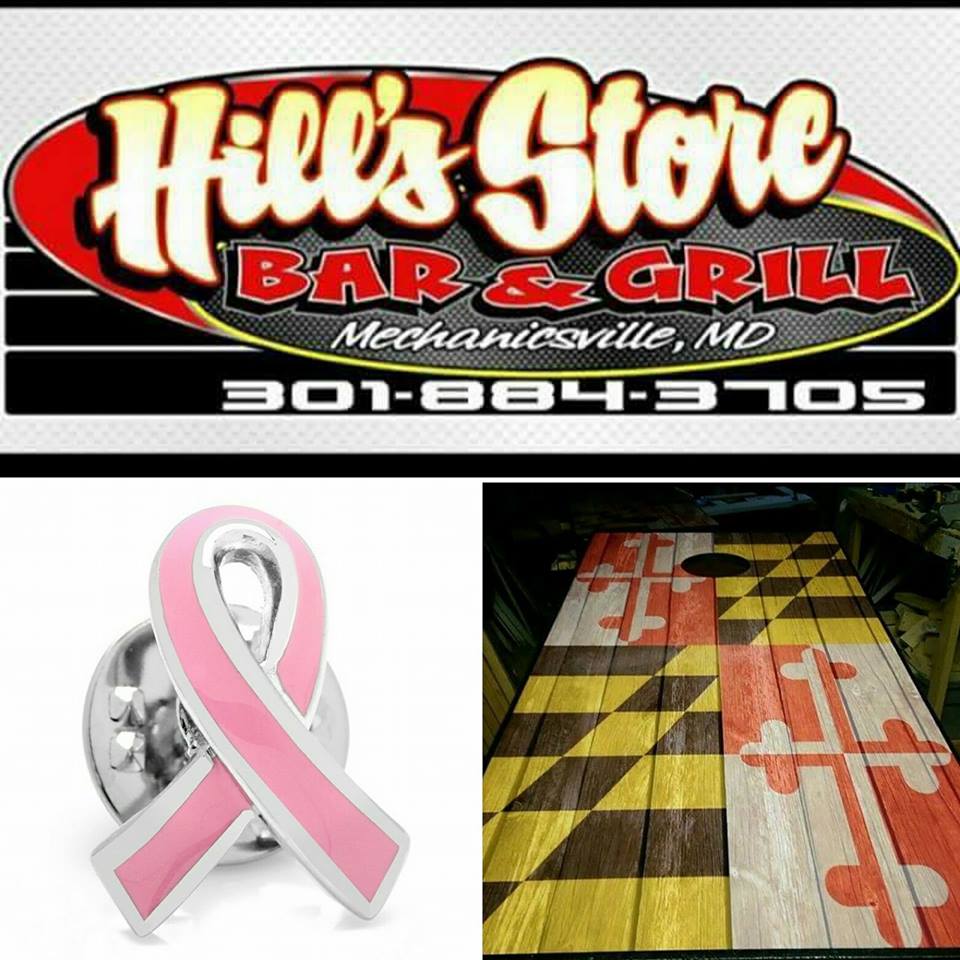 Winson Media 
Drone
Services
Winson Media is Southern Maryland's premier drone media and aerial service for weddings, events, real estate, marketing, film, TV, inspections, and more. Our quality of work sets us apart from other companies. The only drone media company recognized and nominated in the region. Contact Winson Media for any video and drone services at www.winson.media.
Winson Media LLC is FAA Certified to operate drones legally for commercial use. It is illegal to work with drone pilots that are not certified. It is a realtor's duty to verify this certification and not risk the property and people they are working with. Winson Media can also be insured up to $10 Million of liability coverage if needed. Safety and following all regulations are important to us. We work closely with local agencies when it comes to airspace to make sure we are given the permission to perform any of our drone operations.